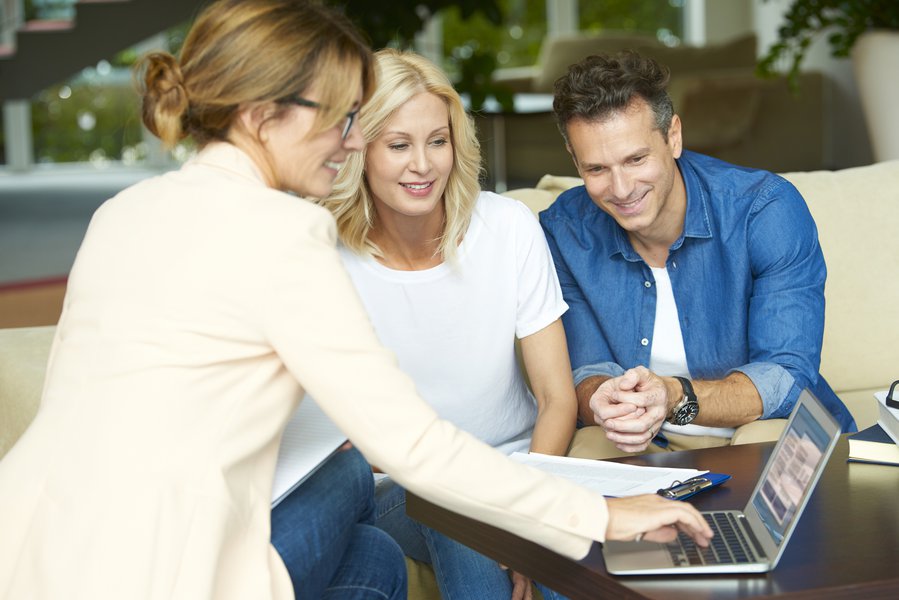 4 Tips for Relisting Your Home After a Buyer Backs Out
Sometimes, real estate transactions go off without a hitch. You list your property, get an offer you like from a buyer, have a home inspection, and close on the deal. Other times, however, it's not so simple, such as when your buyer decides to back out of the deal.
There are a number of reasons why a home purchase can fall through. Your buyer might run into an issue getting a mortgage. Or the buyer might ask to back out because of a work relocation. Either way, losing a buyer can be a blow. The longer your home sits on the market, the more leverage new buyers get. And if your real estate listing goes from "pending" to "active," it could lead real estate agents and prospective buyers to wonder why.
As such, if you're going to relist your home after a buyer backs out, you'll need to do so strategically. Here are four steps to take.
1. Fix glaring problems
A big reason real estate transactions fall through boils down to home inspections and what they reveal. If your buyer has backed out due to a major issue with your home, consider fixing it. Otherwise, future buyers may balk, too.
2. Think about your listing price
As a seller, you want to get top dollar for your home. But if you've already had one buyer back out, you may want to think about coming down on price to ensure your home looks competitive. This especially holds true if your listing has been active for quite some time.
That said, if your buyer has backed out due to personal or financial issues, not because of a flaw in your home, you may not need to tweak your price at all. This especially holds true if your local market isn't oversaturated with available properties to buy.
3. Get the timing right
There are certain periods, like winter, when home sales tend to be more sluggish. If your buyer backs out of a home purchase going into one of these periods, you may want to hold off on relisting until a more opportune time arrives, like spring, when buyers are more likely to be looking.
4. Work on your marketing
After losing a buyer, you may need to position your home differently to land new offers. Work with your real estate agent to market your home strategically. Take a look at your listing. Are there features you've failed to talk up? Are there neighborhood qualities, like an excellent school district, that aren't highlighted? Take the time to adjust your listing to increase your chances of finding a new buyer quickly.
The bottom line
Whether you're selling a home you live in or a house you've recently flipped, losing a buyer can be a nightmare. But if it happens to you, don't despair. Instead, get to the root of the problem and find ways to better position your property going forward.