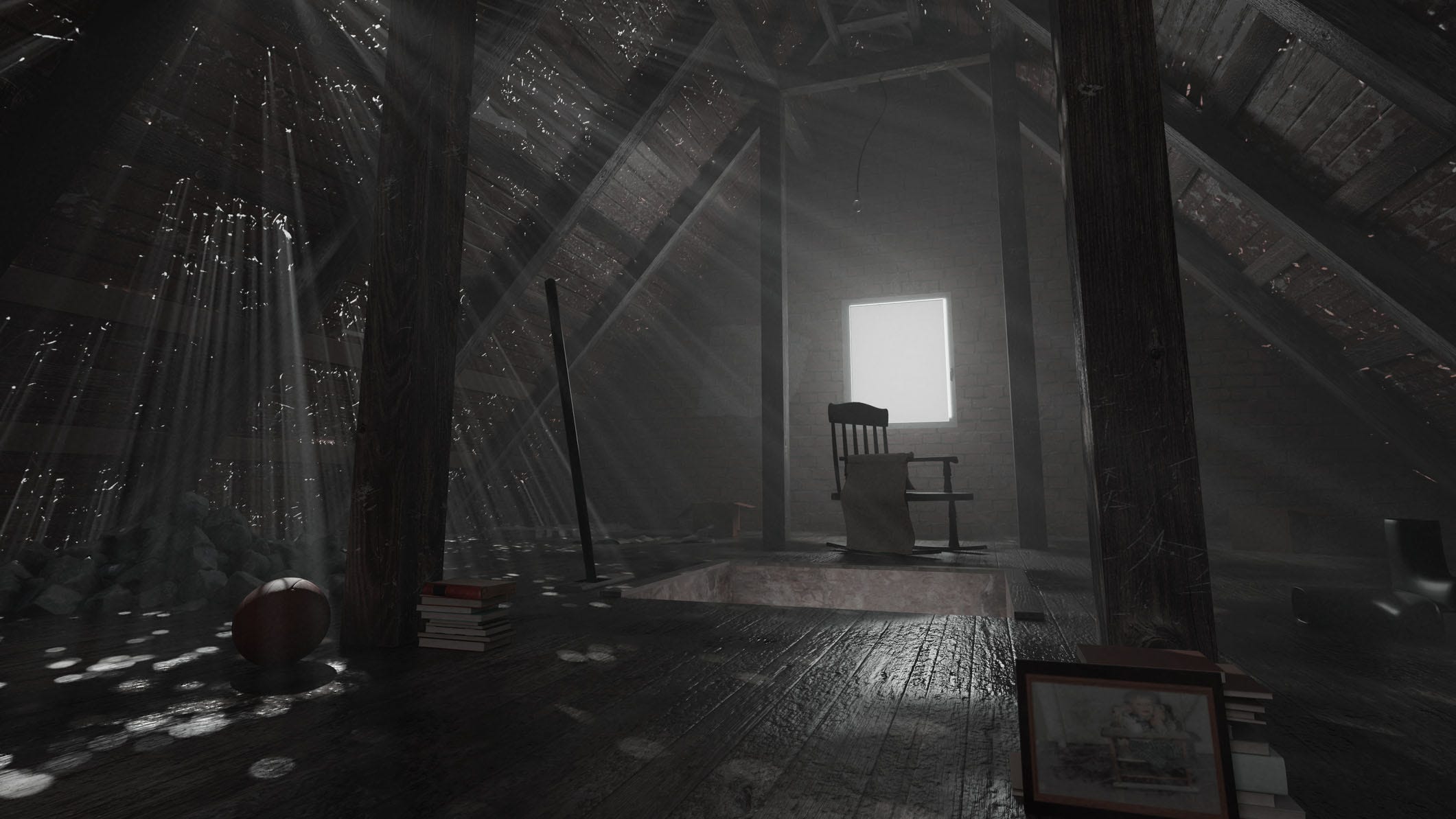 Family finds hidden room behind a bedroom closet during home improvement project
This is probably the best thing a homeowner could find hidden in their walls.
Home improvement projects are always stressful when you don't quite know what you're working with – especially behind the walls. While many are worried about finding hidden problems (like bad wiring or signs of infestation), sometimes people get lucky and find something valuable hidden behind the sheetrock.
One family in Michigan, however, made what might be the best possible discovery: an extra hidden room in their house.
Abriana Cristel posted videos she filmed of the discovery to her TikTok account. She explained that her mom's boyfriend is moving into their home and they decided they needed a little extra room in the bedroom closet. When the family knocked down the back wall, however, they found way more than they expected.
ITALIAN TOWN AUCTIONS HOMES FOR $1 TO BRING IN RESIDENTS: REPORT
As the footage shows, there is an entire extra section to the upper floor of the house. For reasons unclear, it was left unfinished and walled off.
Before being closed, however, some work was done in the area. Aside from some sheetrock panels, several lights were installed and based on markings on the wall, a bathroom was going to be installed at one point. Oddly enough, the area that would be the doorway to the area is incredibly short and stands at about only 5-feet-tall, according to approximate measurements. 
CLICK HERE TO GET THE FOX NEWS APP
Though the once-concealed area does have some windows, the family apparently never noticed the windows were from the unused area from the outside of the house.
Since the clip hit the Internet, Cristel's initial video of the find has been viewed over 524,000 times. While many users congratulated the family on the find, others joked that the room may have been blocked off for unsettling reasons.
FOLLOW US ON FACEBOOK FOR MORE FOX LIFESTYLE NEWS
"Anyone else thinking the old homeowners trapped a spirit in the room and built the wall to hide it and keep it in there…or is it just me?" one commenter wondered.