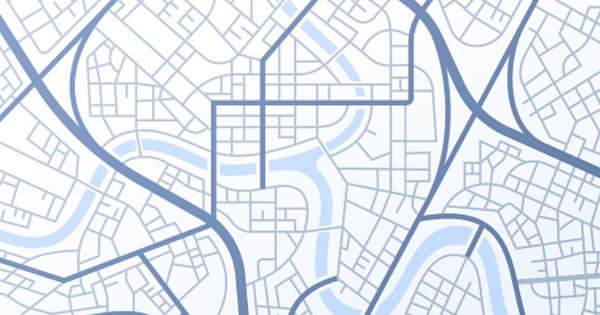 Former West Haven High School athletic director used school Lowe's card to buy thousands of dollars of items for home kitchen remodel, court documents say
An errant receipt for almost $1,000 worth of patio screens unraveled what investigators believe was a yearslong scheme by the former West Haven High School athletic director to bilk thousands of dollars from the school district for personal home improvement projects.
Jonathan P. Capone, 65, of Benham Hill Road in West Haven turned himself in Tuesday night on charges of first-degree larceny and illegal use of a credit card, and new court documents released Friday detail the police and school district's painstaking investigation into years of account receipts.
Investigators accuse Capone of using the high school's Lowe's card, which he had access to for athletic department purchases, on hundreds of personal items at the hardware store for various household projects and a kitchen remodel over at least the past two years, according to an arrest warrant affidavit.
School district officials first discovered possible discrepancies in Capone's use of the school card in November 2019 when Anderson Glass sent an invoice for $987 for different sized screens and a patio screen doors to the high school with Capone's name on it, according to the affidavit.
Superintendent Neil Cavallaro was alerted to the invoice and believed it was not an approved purchase, but when he contacted Capone about the charge, Capone told him the screens were for a trophy case at the school, police said. Several days later, a new bill arrived at the school from Anderson Glass indicating it was for plexiglass for a trophy case for the same $987 amount.
Cavallaro was suspicious and asked district finance staff to review the account activity, according to the affidavit. They discovered another set of almost $300 in charges for a garbage disposal, smoke detector and ceiling fan and Cavallaro remembered that he knew Capone had remodeled his home kitchen over the course of that year and suspected the charges were related.
School officials reported the suspected theft to police in February 2020, and police returned to Anderson Glass to ask about the invoices and were told Capone had told the company the bill was sent to a remodeling company in error, according to the affidavit. He asked them to issue a new invoice noting the plexiglass for the same $987 figure, though that order would have cost four times as much.
Police then reviewed five years worth of purchases made by Capone on the Lowe's card, matching item numbers to the Lowe's website to create an inventory from the thousands of pages of receipts, police said.
They detailed thousands of dollars to items large and small, from small-dollar kitchen hardware items to appliances like a $217 microwave and a $399 power washer, the latter of which was ultimately returned.
In late March, police obtained a search warrant for Capone's home and found hundreds of the same items on the property, according to the warrant.
"The items purchased by Capone appear to be more consistent with residential use rather than use within the West Haven Athletic Department," the affidavit said. "Furthermore, Superintendent Cavallaro confirmed that he is unaware that these items are kept within the school grounds and indicated there is not a legitimate reason for Capone to have purchased these items. … It was determined these purchases were paid for by the tax payers of the city of West Haven for Capone's personal use and benefit."
The first-degree larceny charge against Capone is a Class B felony, punishable by 1-20 years in prison and a fine of up to $15,000.
Capone was released on $50,000 bond and is scheduled to be arraigned Jan. 19 in Superior Court in Milford.
Staff writer Christine Dempsey contributed to this report.
Zach Murdock can be reached at [email protected]
———
©2020 The Hartford Courant (Hartford, Conn.)
Visit The Hartford Courant (Hartford, Conn.) at www.courant.com
Distributed by Tribune Content Agency, LLC.
Continue Reading