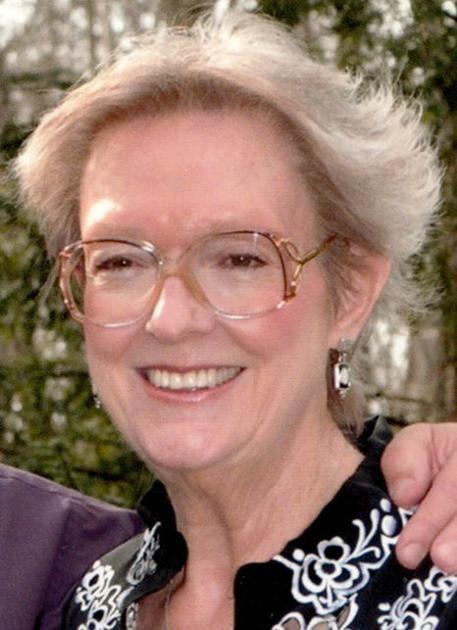 From the Kitchen: Celebrating the arrival of cranberry season | From The Kitchen
Let's do something with cranberries today. Recipes are bursting with the berries (excuse the pun) about now, from simple boil and sweeten to elaborate desserts such as a cranberry-white chocolate cream pie.
Never mind seeing all the ideas that leap out at us in magazines for cranberry relish, muffins, quick bread and gelatin salads. I'll get to the pie in a moment. For now, how about a three-ingredient recipe for a meat entrée that's simple to prepare, reminds us of something good and tastes like the season?
Pork tenderloin may solve the problem of what to serve that will lead you away from turkey. That is, if you want to be led. With the pork dish, there's no obnoxious basting and bothering and jerking on the legs to see if it's done. Or concern if it's juicy; skin crisp; attractively golden, etc. And no fights over the drumsticks.
The simple mix of flavors will make a serious impression on your diners. And leave you worry-free. You can count on the roasted pork to be fork-tender, as stated in the name of the cut – tenderloin. That says it all. But watch for over-baking. There's very little fat and it can lean toward dryness.
You probably know that the Thanksgiving table is where diets go to die. Helping that demise along would be a slice or two of the delectable pie that blends layers of tart cranberries with a fluffy white chocolate mixture. Heavy whipping cream plays a starring role in that drama.
One note on the whipped cream topper for the pie. You only need a thin layer of your choice of homemade whipped cream, Reddi-Wip or Cool Whip, since the filling is already a cream cheese-whipped cream thick blend. Too much whipped cream could outshine the cranberry layer.
I'm thinking also that you probably need my recipe for a pumpkin pie with a buttery, caramel pecan pie-like topping. That will come later. For now, spread a little rosy sunshine over a cream-filled dessert set in a golden crust. Or crown a pork filet with cranberry sauce, give it a slow roast and wait for the final results to come in on how it tastes. You might not miss the turkey.