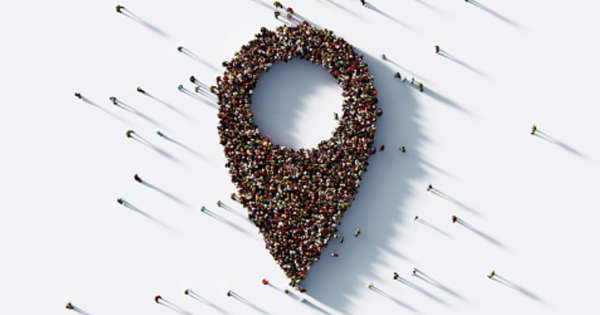 Guilford County Polling centers see improvement in voting process
North Carolina voters have set a record with more than a million ballots cast early and by absentee voting in. 
UP NEXT
The turnout in Guilford county has also been impressive with long lines across the area Thursday. The line was slightly shorter and moving faster Friday with better organization and more efficient curbside voting flow at some polling centers. 
UP NEXT
Polling units like the Brown Recreation Center on Vandalia Rd. and one on Burr-Mill Rd saw around 1200 early voters yesterday. The Old Courthouse polling center in Downtown Greensboro had more than 1500 voters.
 "A lot of people know it's important especially with everything going on," said Jay Carter of Greensboro. 
RELATED: More than 1 million North Carolinians have already voted in the 2020 election
"People are anxious to be done with the chaos and division," said Buzzy Wyland 
"Based on yesterday I didn't know what to expect but today it was very organized and they're very friendly and it was simple," said Dr. Elise Newsome.
One voter advised allowing seniors and the sick only to use the curbside voting service.
"I would rather stand in line than to do the drive up because standing in line goes faster," said Stephanie Hawthorne.
"We had a lot of curbside activity that was an uptick from what we have seen in the past so we try to increase some signage and make it a little more clear for where people need to be," said Chris Duffey, Deputy Director, Guilford County Elections. 
RELATED: LIST | Early voting sites in the Piedmont Triad
Local election officials say they expected a large first-day turnout but were still surprised by the number.
As of Friday afternoon, more than 24,000 early in-person voters had cast their ballots according to the Guilford county board of elections. Around 16,000 were cast on the first day.
"We would have knocked out a lot of voters between absentee by mail that has already come in and the voters that have turned out and will turn out throughout the early voting," Duffey said.
"We're looking toward a nice smooth election day," he said. 
Early voters urged others to take advantage and vote early to avoid the election day rush.
"Every vote counts please come out and vote it matters," Hawthorne said. 
Continue Reading