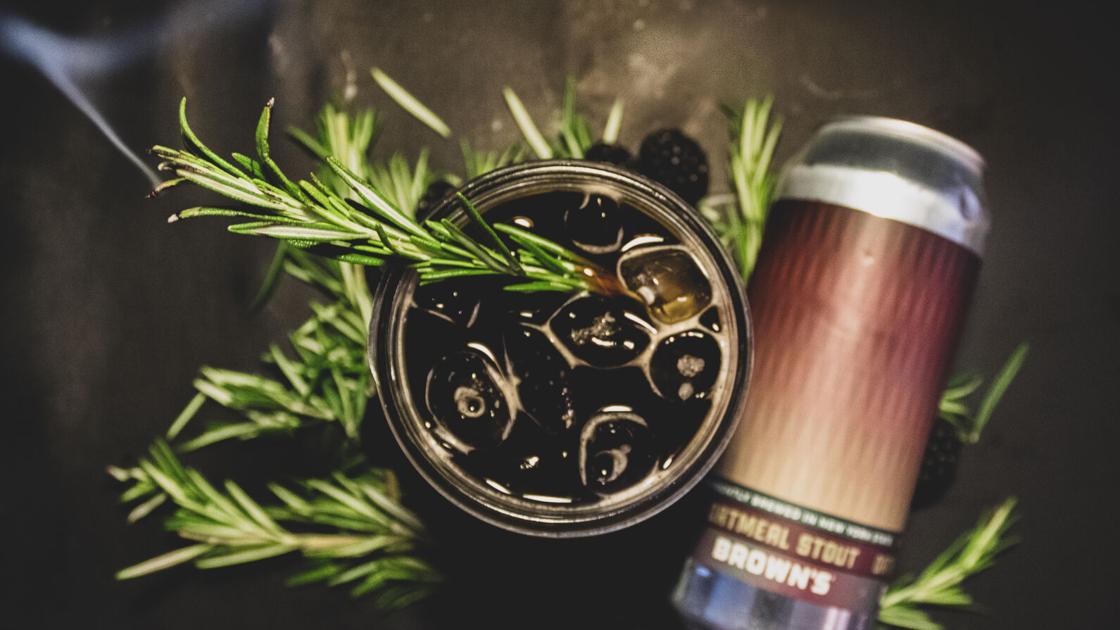 Haunting cocktail ideas for a Halloween at home | Food
Turn on your Halloween playlist, find your favorite local spirits, and get ready to mix some delectable drinks from the safety of your own kitchen because — with these hauntingly-delicious cocktails — it's easy to embrace the holiday's mysterious, thrilling and chilling roots in style.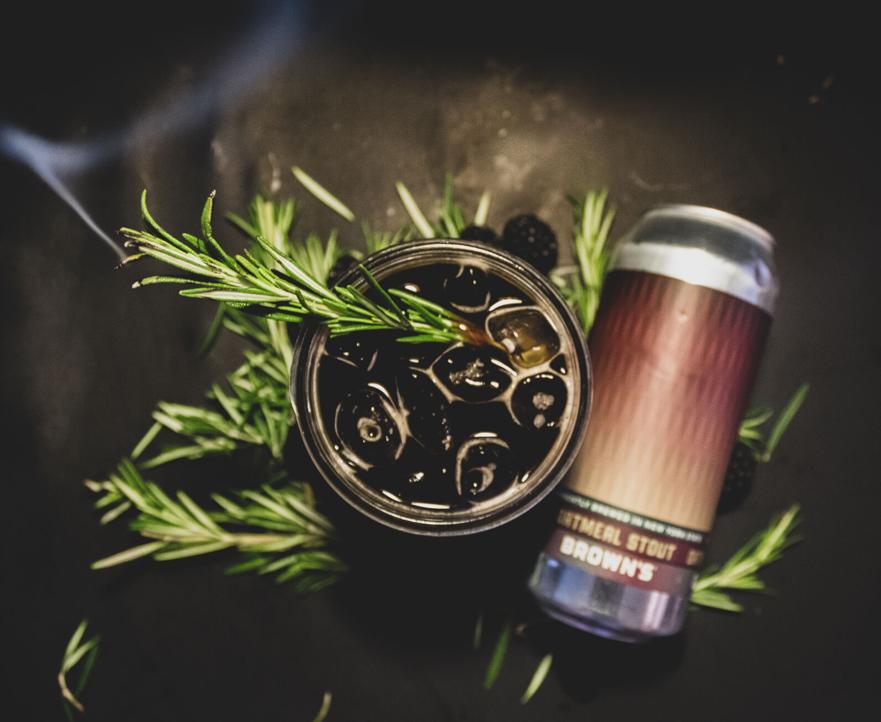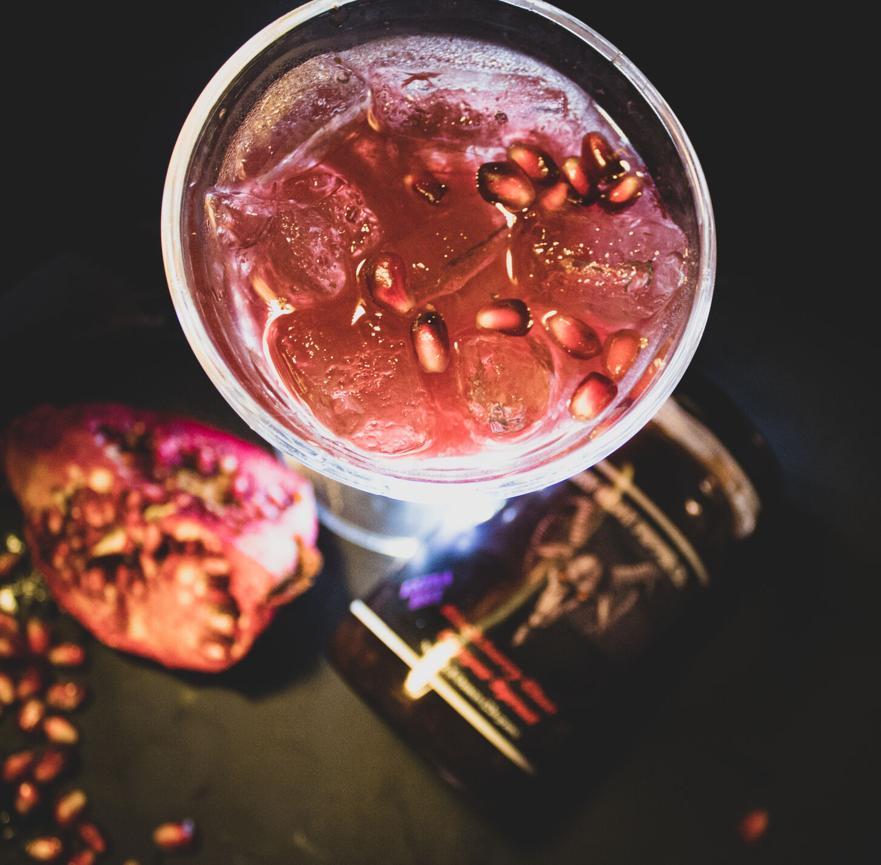 PERSEPHONE'S REVENGE
The Queen of the Underworld herself would be tempted by this pomegranate-infused treat, complete with a ghostly twist for those daring enough. The addition of hot pepper jam — in this case Angry Goat Pepper Co's Blackberry Ghost Pepper variety — elevates the classic gin and jam cocktail to another (scoville scale) level that will both trick and treat the taste buds.
Ingredients:
1 1/2 oz Gin
1 oz Pomegranate juice
1 teaspoon Hot Pepper Jam of your choice
Sparkling water to top
Directions:
Start by squeezing the juice from a quartered pomegranate, saving some seeds to use as a garnish. Combine 1 ounce of pomegranate juice with 1 1/2 ounces of gin in a cocktail shaker and add the hot pepper jam. Shake thoroughly, until the jam is completely combined, and pour over ice. Top with cold, sparkling water for a refreshing yet fiery aperitif that's best enjoyed when laughing with loved ones either virtually or in-person. Depending on the kick from your chosen jam, you won't want to miss their faces!