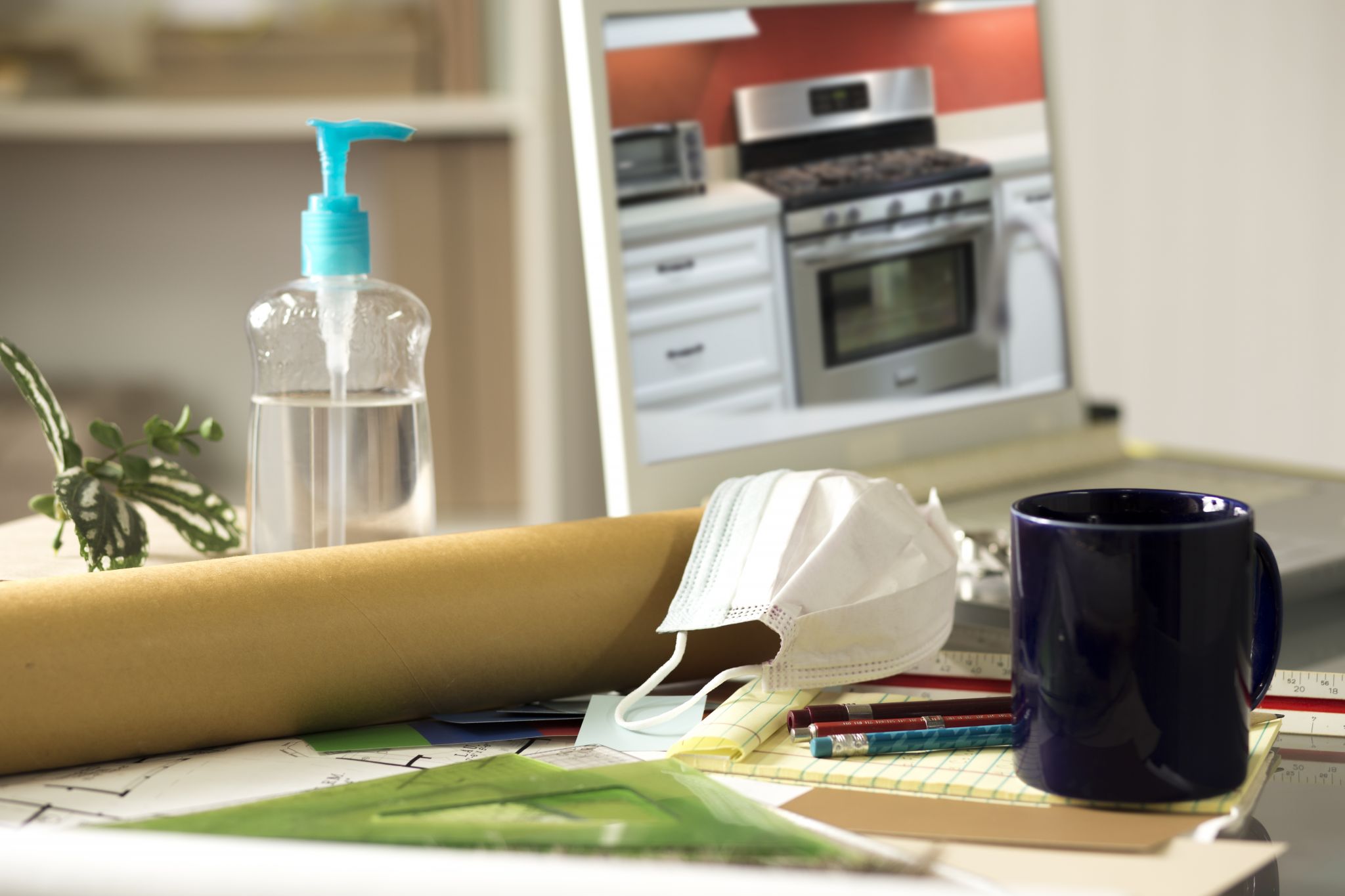 Incorporating home renovations into the 'new normal' of homeownership
COVID-19 continues to reshape our lives, changing our daily routines and mandating precautionary measures that involve staying in our homes as often as we can. With people spending more time at home than ever before, home improvement projects are increasingly becoming top of mind for homeowners.
Remodeling home projects take time and patience, and REALTORS® and homeowners alike recognize the feelings of accomplishment, satisfaction and potentially higher home values that come with it. During this pandemic, homeownership is invaluable, and we know that your home means everything to you – from protection, to safety, to comfort – so we're seeing people across our region dedicating themselves to improving their homes.