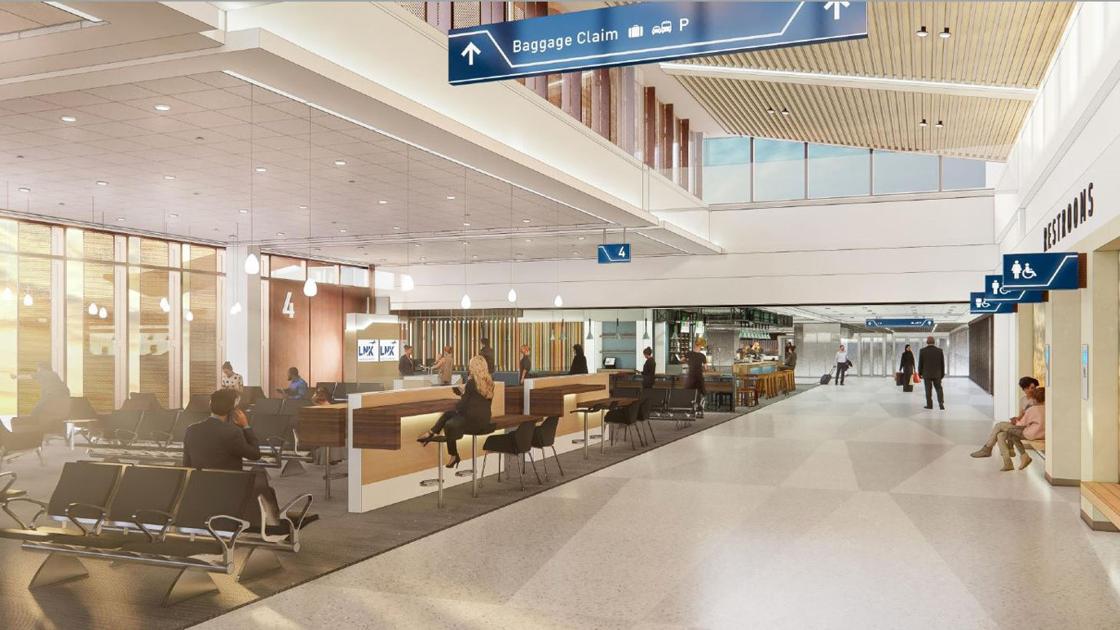 Lincoln Airport moving forward on terminal renovation, will use property tax to fund it | Local Business News
"We realize the facility has remained largely untouched for the last 45 years and will not meet the necessary standards to support future commercial air travel," the statement said.
However, the chamber did not comment on the proposed property tax, saying only, "we look forward to hearing more information regarding the timeline, financing options and other issues."
City Council President Richard Meginnis said having a strong Lincoln Airport is important for the business community, for the University of Nebraska-Lincoln and for residents.
According to a study from the Nebraska Division of Aeronautics, the airport has a nearly $1.4 billion annual economic impact and supports nearly 8,900 jobs.
Meginnis said he generally is in favor of modernizing and upgrading the terminal.
"I'm all for the airport and I'm all for the need to support our airport and keep it viable," he said.
As for paying for it with a property tax levy, however, he said now is not a good time "to put that kind of burden on our small businesses and residents."
Cusick acknowledged "it's a little bit of an awkward time" to be moving forward with the project after the sharp drop in passenger traffic because of the pandemic.
In 2019, the airport averaged more than 27,000 passengers a month, its best numbers since 2007. This year, its total number of passengers for the six-month period from April-September has been a little more than 23,000, and one of its two airlines, Delta, suspended service to Lincoln in July and has not committed to a return date.