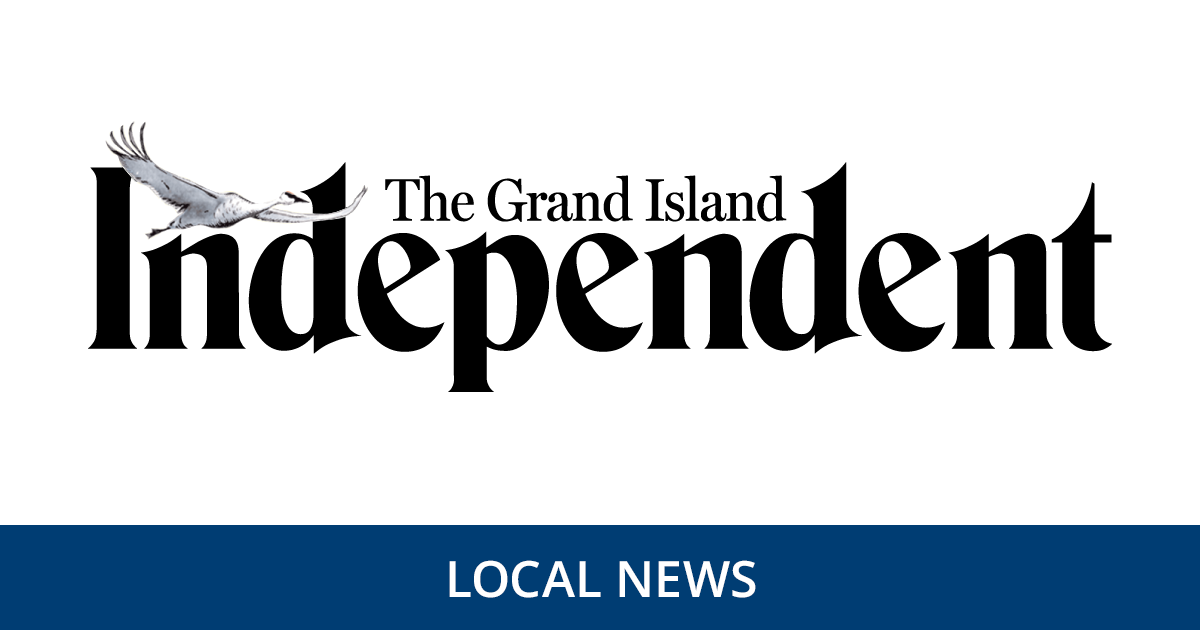 Northwest Public Schools board votes to make building improvements | Grand Island Local News
Northwest Public Schools will see a number of building improvements thanks to actions taken by the Board of Education Monday night.
At its meeting, the board voted unanimously, with board members Bret Mader and Zach Mader absent, to authorize Heartland Roofing to replace areas of the roof at both Cedar Hollow School and Northwest High School for a price not to exceed $299,000.
These repairs would be made on the roof of the gym and an area near the library, front office and classrooms at Cedar Hollow. The roof would be repaired in a front area near the board room and the freshman academy at the high school.
Also Monday, the Northwest board voted unanimously to approve a $15,660 bid from Essink Drywall to "furnish labor and materials" to repair the ceiling areas in and around the auditorium.
Superintendent Jeff Edwards said for $15,660, Essink will repair the stage drywall and also clean the auditorium ceiling. After a question from board member Karl Quandt, he said Essink will scrape off the damaged drywall, repatch it and retexture it. They also will Kilz — a process that covers up any discoloration — the drywall in the area before painting.
Mike Fitzgerald, Northwest's head of maintenance, said the last time the auditorium ceiling was professionally cleaned was when it was painted in 2002. Board member Mike Shafer asked if the paint was still good and just needed to be cleaned, or if it needed to be redone.