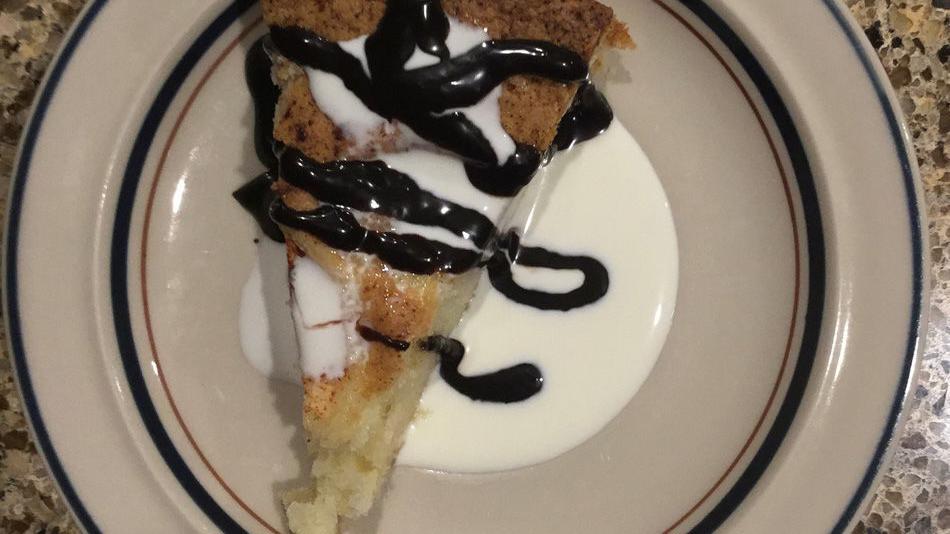 Open Range: Some comforting ideas | Local
Owen's list was long and mouth-watering: Chicken fried in butter and apple vinegar, home-made brownies with plenty of walnuts, four varieties of ice cream in a one-pint container, eaten with a small spoon to make it last longer, Chinese take-out, chocolate fondue with fresh strawberries and bananas…
I think I'm getting hungry.
Cathy who lives just south of here wrote, "Stew! And if I'm feeling energetic enough, biscuits to go with it…" Our first significant snowstorm this fall seems to have inspired her, as she ended her reply with, "Brrrrr! Think I'll make some stew and biscuits tomorrow!"
I'm not sure if "comfort food" and "favorite dish" are the same thing. My sister, Jean, loves duck (must be genetic) but her comfort dish is noodles with sour cream. Nephew Jesse finds some comfort in store-bought versions of his mother Elly's highly seasoned Indonesian dishes, but they lack the – for want of a better word – impact of the homemade.
My brother, Buck, is the chef in the family. His first reply was a chili mac-and-cheese one-pot casserole. "Warm, tasty, and easy to make."
Knowing his love of the kitchen, I wasn't surprised when he sent a post script. "One of the blessings(?) of staying at home more is having more time to play in the kitchen," and he included a photo of his fresh-baked pear tart with heavy cream and a drizzle of dark chocolate." I wonder if he'd swap a slice of it for a plate of leftover tuna casserole?
Lyndel Meikle lives in the Deer Lodge area.
Subscribe to our Daily Headlines newsletter.