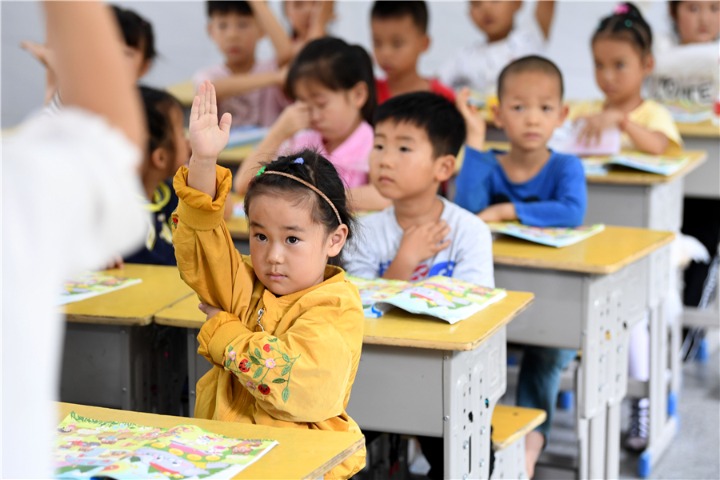 Past five years show marked improvements in education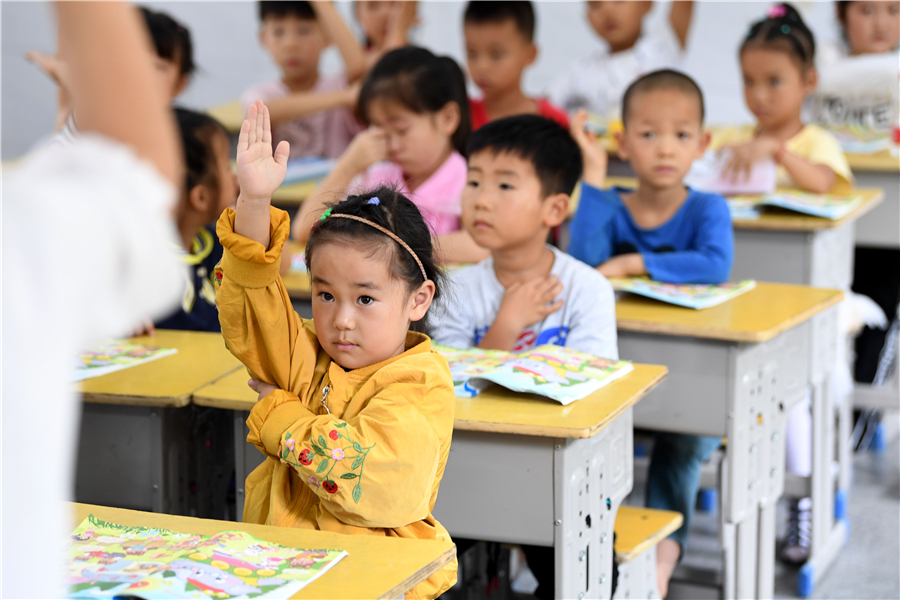 China has made great achievements in education development over the past five years, successfully realizing major goals set for the 13th Five-Year Plan period (2015-20), the Ministry of Education said on Tuesday.
The gross enrollment ratio in Chinese higher education reached 51.6 percent last year and the country's higher vocational schools have expanded enrollment by 1.16 million in 2019, said Liu Changya, director of the ministry's department of development planning.
Ren Youqun, director of the ministry's department of teacher education, said the country now has 17.32 million full-time teachers at different levels, up from 15.39 million in 2015.
Liu Jing, deputy director of the ministry's department of finance, said government spending on education totaled over 4 trillion yuan ($609 billion) last year, an increase of 8.25 percent year-on-year and accounting for 4.04 percent of the country's GDP.
Government expenditures on education have remained above 4 percent of GDP for eight consecutive years since 2012, she said.
Gao Runsheng, inspector at the ministry's department of science and technology, said 99.7 percent of primary and secondary schools in China have access to the internet, up from 69.3 percent in 2015.