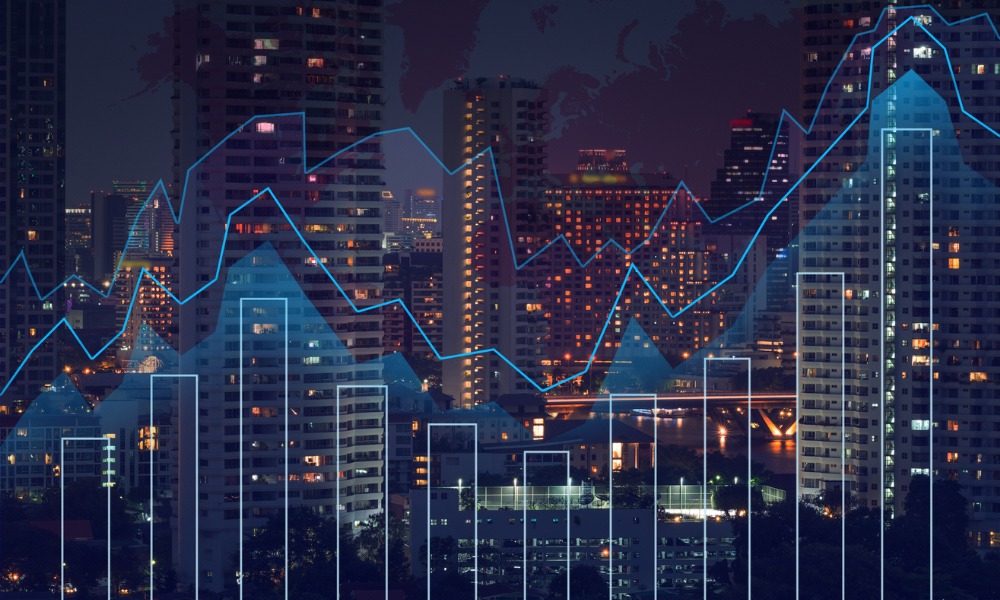 Record contractions expected as second COVID-19 wave slams provinces
For now, the bank is assuming that the new lockdown measures enacted by provinces will be less harsh than the ones during the first wave. But it warned that if infection rates are not contained once more, those lockdowns could turn stricter and lead to economic contractions echoing those that occurred earlier this year.
"On the other hand, quicker-than-anticipated advances with respect to COVID-19 vaccine or treatment development and distribution represent upside potential for economies the world over," the report said. Initial evidence from jurisdictions such as Quebec and Ontario also suggests that assuming all things remain equal, severe lockdown measures that successfully tamp down infections lead to a significant bounce-back after the economy is reopened.
From a sectoral standpoint, the agriculture, professional, scientific, and technical services industries have held up comparatively well. However, the pandemic has taken an oversized toll on the tourism, oil, and gas industries, all of which have been kneecapped by decreased demand for transportation.
As the energy resource sector remains in the doldrums, net oil-producing provinces such as Newfoundland and Labrador, Saskatchewan, and Alberta face a rocky road to recovery. But while the report still expects a deep recession in Saskatchewan in 2020, its outlook for the province has improved due to its successfully limiting the spread of COVID-19.
Other success stories of COVID-19 containment have emerged from Prince Edward Island, whose small population and island status allowed it to begin reopening earlier than most other jurisdictions; Nova Scotia, which scored a "clear triumph" in controlling the first wave of infections," and New Brunswick, whose low COVID-19 infection rate during the first wave enabled less restrictive lockdowns and quicker reopenings.