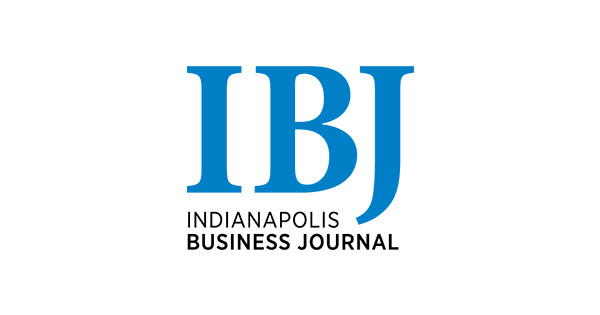 Retailer Lowe's to open delivery terminal in Greenwood
Home improvement retail chain Lowe's Cos. Inc. plans to open a 92,000-square-foot delivery terminal in Greenwood as part of a $1.7 billion strategy to bulk up its distribution network.
The facility is at 1784 E. Main St., just east of Interstate 65 and west of County Road 200 North. It will occupy about two-thirds of a newly-built warehouse's total of 156,210 square feet.
Lowe's said it expects the facility to be operational by the end of the year.
The Greenwood facility will serve as a cross-dock delivery terminal for last-mile delivery of bulky items such as appliances, mowers, grills and patio furniture, company spokesman Steve Salazar said.
The terminal "will enable us to provide faster and more predictable delivery for our customers in Indiana as we continue to grow our distribution network," Salazar wrote in an e-mail. "These new facilities will enable next-day deliveries for a broader range of products and give customers a more consistent experience."
The facility will be operated by a third party and will employ about 100 people, Salazar said.
The Greenwood site is part of a $1.7 billion nationwide supply-chain investment for the Mooresville, North Carolina-based retailer.
In August, Lowe's announced that it planned to open 50 cross-dock delivery terminals, seven bulk distribution centers and four e-commerce fulfillment centers around the country over the next 18 months, including 20 cross-dock terminals set to open by the end of this year.
"Together, the goal is to provide more same-day and next-day service offerings and enable faster e-commerce shipping across the country," Lowe's said at the time.
That announcement did not specify where all these new facilities will be located. Salazar declined to say whether Lowe's plans include additional Indianapolis-area facilities in addition to the one in Greenwood.
Lowe's has more than 2,200 stores in the U.S. and Canada. Its 2019 sales totaled $72.1 billion.