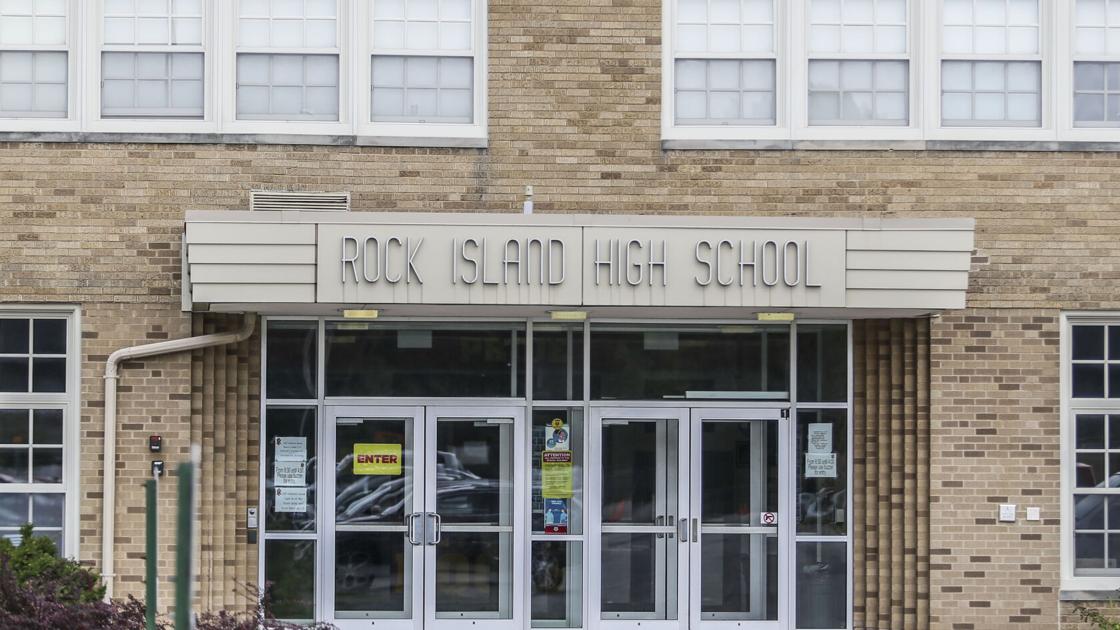 Rock Island School Board looks at altered high school renovation plan | Education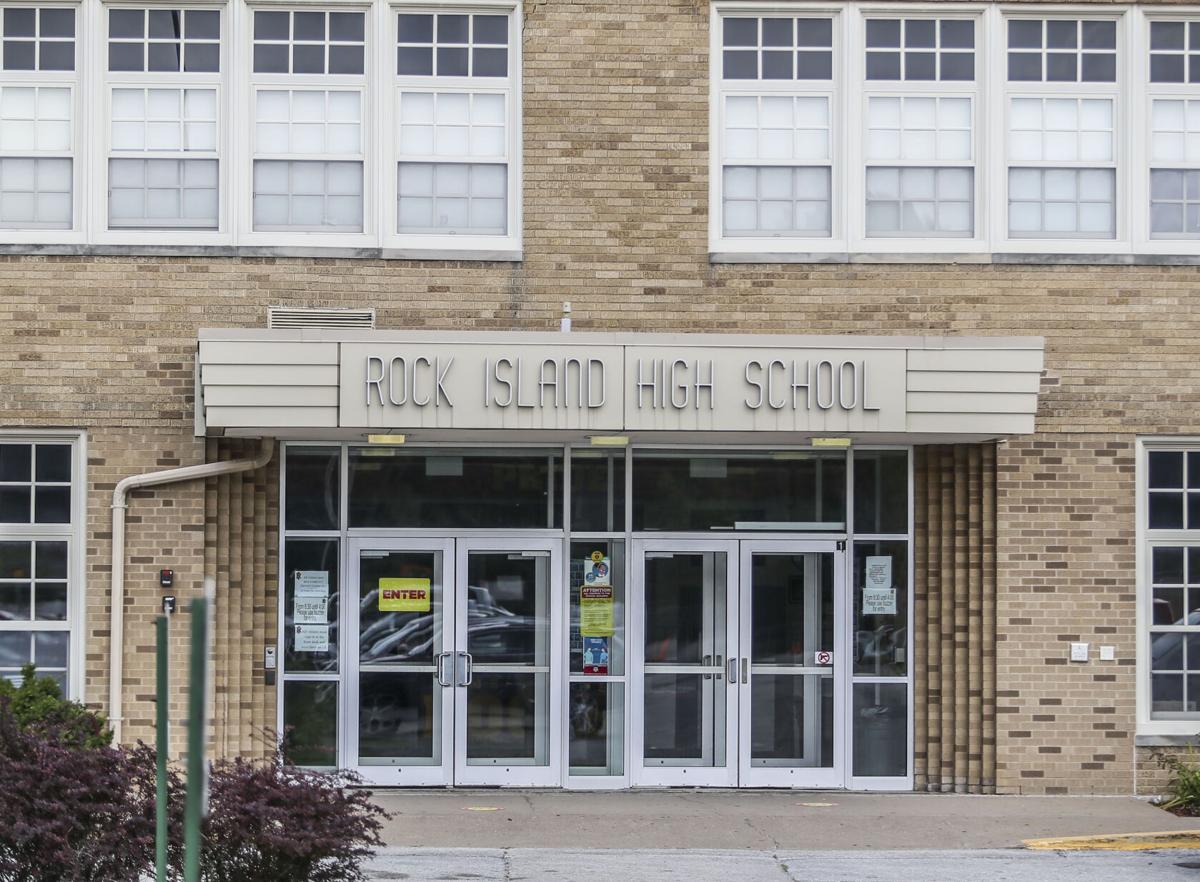 Nicole Lauer

Rock Island-Milan board members are eyeing a $16.9 million project that would include renovation and expansion of the high school and a new district building downtown to house a production kitchen, administration offices and warehouse storage.
The district held public forums in October to gain input on a proposed $12.2 million project at the high school that was slated to include a secure entry, new administration suite, new production kitchen, cafeteria/commons renovation and addition sitework upgrades.
Based partly on the feedback gained at those forums, board members met Wednesday in special session to discuss the idea of removing the production kitchen piece of the project in favor of building a separate building at 7th Avenue and 20th Street to house the production kitchen, administration offices and a storage warehouse. The proposal calls for 15,000 square feet for offices, 15,000 for warehouse space and 5,000 square feet for the production kitchen.
The proposed new downtown facility would sit just west of the former Lincoln school building where the district's current production kitchen is housed and across from the current administration center. Officials said the former Lincoln building, which the district currently uses only for the production kitchen and storage, is in disrepair and the roof is in bad shape.
Officials estimated costs for this new building to be $7.6 million — that includes $4.8 million for the administration offices and warehouse storage as well as $2.8 million for the production kitchen. These changes would bring the high school project costs estimates to $9.3 million.