Back in February, NZXT launched the H1 case, aiming to make Mini-ITX PC building better than ever before. We even reviewed this case back in April, giving it high praise. Unfortunately since then, an apparent safety issue has been raised, leading to sales of the chassis being temporarily halted. 
The NZXT H1 comes with a PCIe riser cable to mount a graphics card. An issue has been identified with the cable, which can cause a short circuit and as a result, is classed as a potential fire hazard. According to NZXT, this has impacted less than ten H1 cases so far, but in order to be cautious, sales of the case have been paused while a solution is put into place.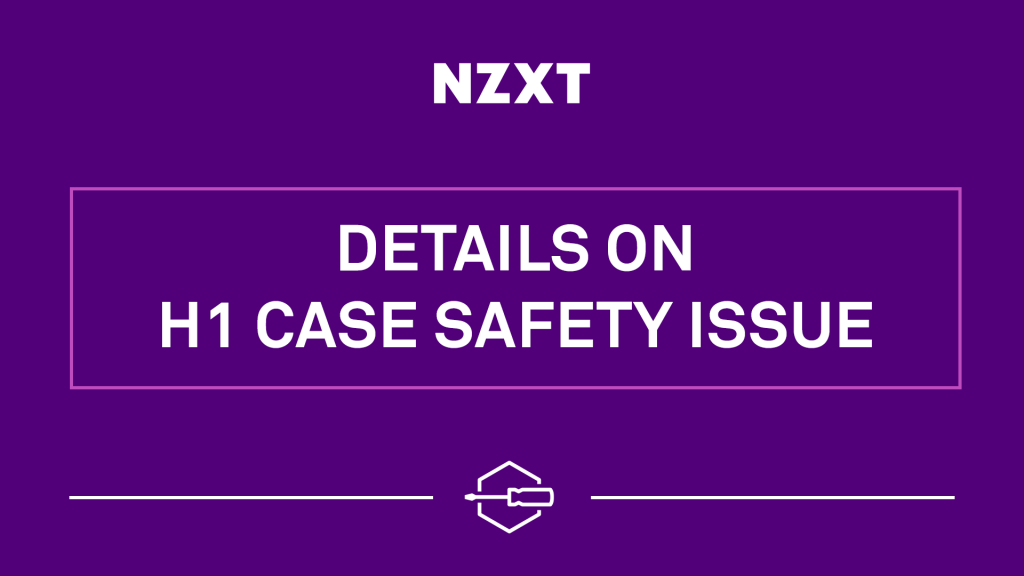 Speaking on the issue, NZXT says: "We have identified that the two screws that attach the PCIe Riser assembly to the chassis may cause an electrical short circuit in
…
Read More
FILE PHOTO: People walk past market stalls at Hotorget square, amid the outbreak of the coronavirus disease (COVID-19), in central Stockholm, Sweden October 30, 2020....