Investment Thesis
At Home Group, Inc. (HOME) is adamant in its goal to reach 600 superstores and has followed through on expanding its store base throughout its existence. This goal mixed with positive same store comps and the company's unique BOPIS position should propel At Home into a leader in the U.S. home decor market in the coming years. With the massive expansion in superstores in coming years, we see a lot more upside potential for At Home's stock.
Company Overview
At Home operates home decor superstores in 39 states across the U.S. As of the beginning of 2020, At Home was composed of 212 stores, with their grand goal of operating 600 superstores across the country. The company dedicates more home decor inventory per square foot than any other player in the industry.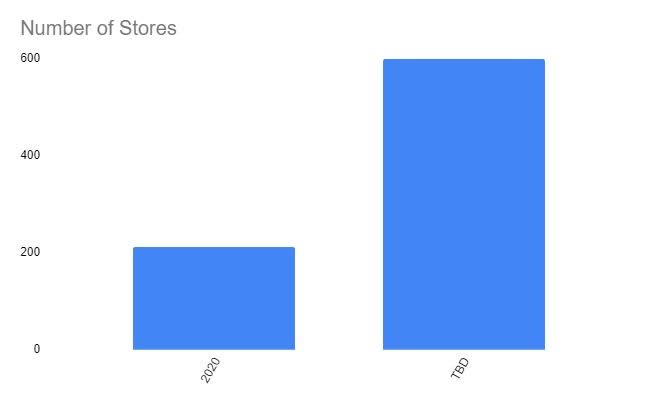 Source: My Calculations
The company went public in 2016 and has seen impressive growth in sales
…
Read More
The VanEck Vector Mortgage REIT Income ETF (MORT) offers targeted exposure to "mREITs" that invest in the debt financing side of real estate through mortgages...
[*]Slowdown? What slowdown? The first estimate of third-quarter GDP growth far exceeded the reigning record for economic growth in a quarter, despite still onerous constraints...