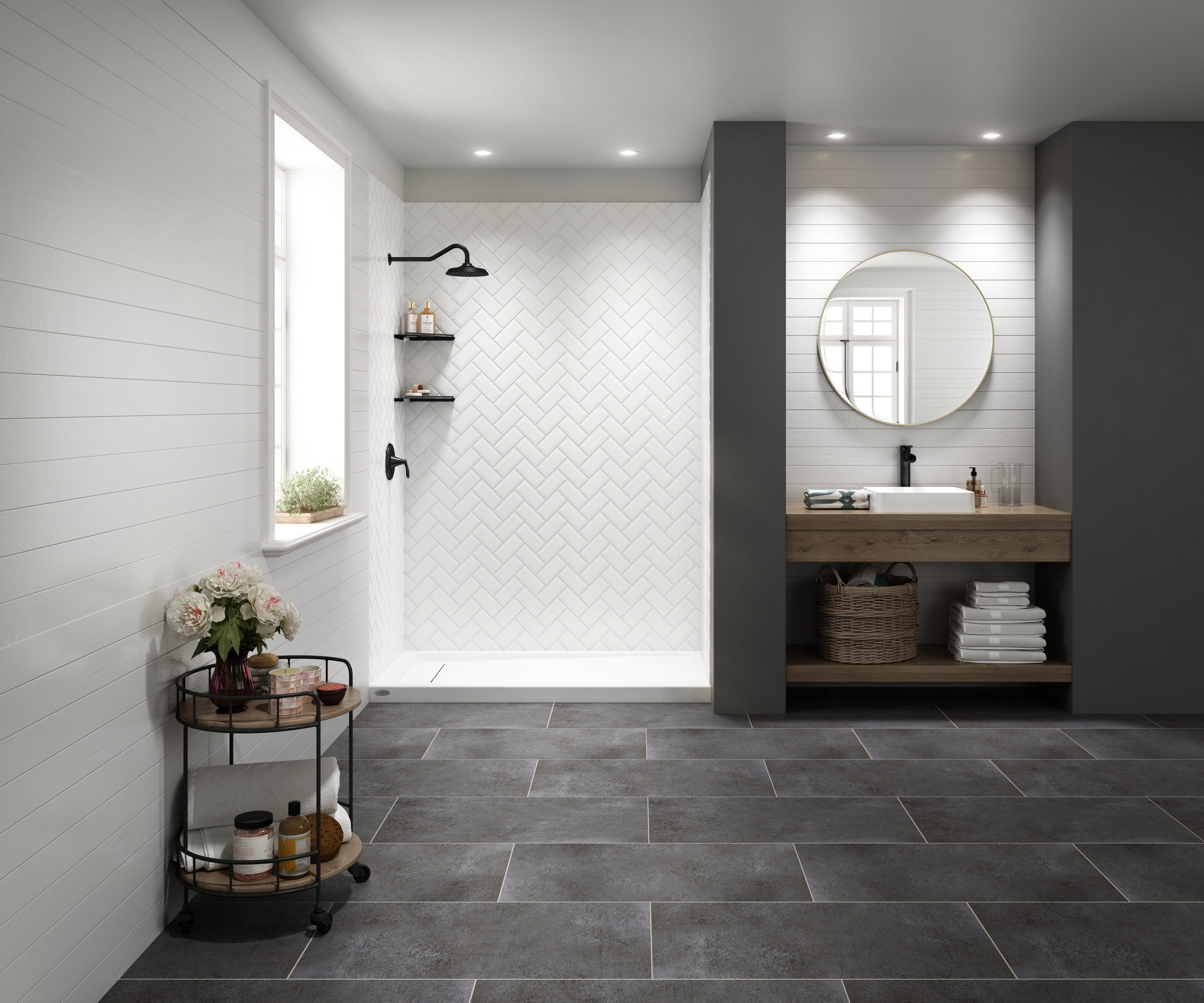 Tips for Hiring a Remodeling Contractor
Many homeowners meet with multiple remodeling contractors before making their decision. This is a wise choice. But it doesn't do much good if you don't know how to tell apart the companies that will put your best interests first and the ones who might hang you out to dry. Fortunately, finding a remodeling company that you can rely on is easier than you might think. Simply follow these steps:
Verify the Contractor is Licensed & Insured
Remodeling contractors without proper licensing and insurance may offer cut-rate prices. But it is never worth the risk to hire them. You may be held liable for any injuries they sustain in your home. Plus, you won't have any recourse if an unlicensed company doesn't deliver on its promises.
Be Sure They Offer the Right Remodeling Solution for You
Once you've found a list of potential contractors who are licensed and insured, you can further whittle down your list by asking specific questions about the products they install. If you know exactly what you want, this should make it easier to find the right contractor. However, if like many homeowners, you'd prefer some assistance, it's best to choose a company with experienced designers who can make recommendations and bring your vision to life.
Understand Their Warranties
We've all been there. We think a product or project is covered by warranty, but when the time comes to file a claim, the fine print comes back to bite us. Reputable remodeling contractors should be able to offer you a no-nonsense warranty, making it completely clear what is and is not covered.
Ask About the Project's Timeline
Don't get stuck with a half-finished bathroom with no end in sight. Before signing a contract, be sure to get a clear understanding of exactly what your contractor is going to do, when they are going to do it, and how long it will take.
Get Everything in Writing
Many homeowners are rightly uncomfortable about accepting the word of a remodeling company alone. The industry's best bathroom remodeling contractors understand this and are happy to provide a contract that clearly spells out their obligations to the homeowner.
If you are looking to update your Shower Space, Team Reborn has the Solution you might be looking for.
As a family-owned and –operated bathroom remodeling company, Reborn Bath Solutions has long maintained a reputation for providing homeowners with truly custom solutions, exceptional service, and top-notch workmanship. As an experienced bathroom remodeling contractor, we know all too well the challenges homeowners face when searching for a company they can trust to upgrade their bathrooms. In fact, when other contractors' work proves to be subpar, we're often called on to redo the project the right way.
We are committed to providing The Ultimate Remodeling Experience®, which includes comprehensive consultations, fair pricing, exceptional workmanship, and straightforward warranties. Our bathroom designers provide honest recommendations, ensuring each customer receives the ideal solution for their needs and budget. And we have carefully honed our remodeling process to the benefit of our customers, allowing us to complete wet-area upgrades, including bathtub replacements, shower replacements, and conversions in as little as one day. Call us or visit our website today if you have questions about making sure the contractor for your next project is right for you. www.rebornbathsolutions.com or call (702) 710-4158.
Members of the editorial and news staff of the Las Vegas Review-Journal were not involved in the creation of this content.