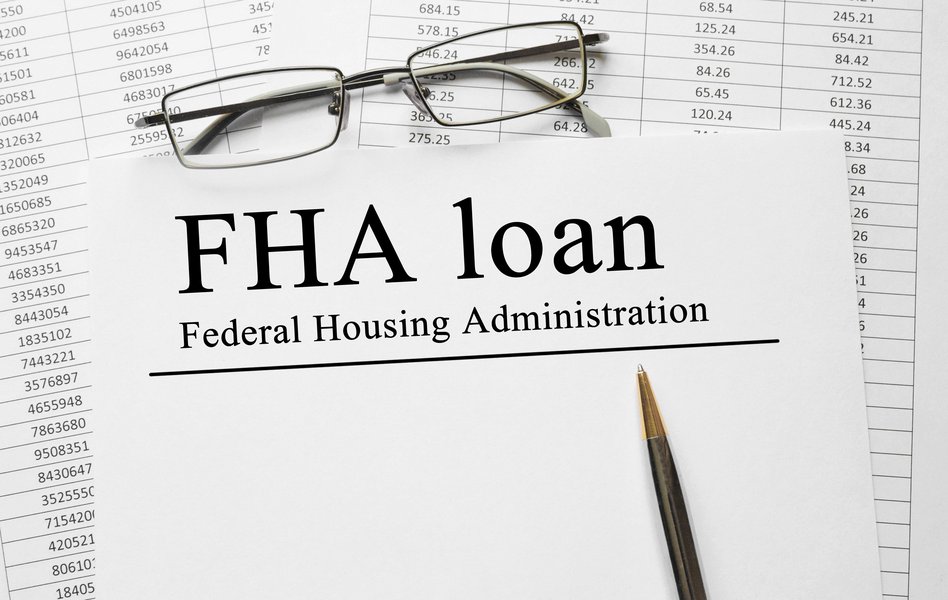 What Is the FHA Renovation Loan?
FHA mortgages are well-known as the mortgage loan product designed for borrowers with a relatively low credit score, small down payment, or both. Since they're guaranteed by the Federal Housing Administration (FHA), lenders are willing to give these loans to borrowers who might not qualify for a conventional mortgage loan.
However, the standard FHA loan, officially known as the FHA 203(b) loan, requires the property to essentially be move-in ready. But what about borrowers with an eye on a fixer-upper? That's where the FHA 203(k) loan, also known as the FHA renovation loan or rehab loan, comes into play.
What is the FHA renovation loan?
An FHA renovation loan, officially called an FHA 203(k) rehabilitation loan, is a mortgage designed to allow borrowers without large down payments or high credit scores to buy homes in need of significant repairs and/or renovations. The costs of repairing the home and/or renovation costs, as well as the costs of temporary housing while the repairs are being completed, can be financed into the loan, as can many of the loan's closing costs. Repair and renovation funds are held in an escrow account after loan closing and are disbursed to contractors as the work progresses.
The idea is that it can be extremely tough to get a low-down payment mortgage for a home in need of repairs, especially when the buyer doesn't have a top-tier credit score. The FHA renovation loan also simplifies the financing process — instead of having to get a separate mortgage and construction loan, this program allows the borrower to fill out one application for just one loan and avoid having two separate mortgage payments.
Two types of FHA renovation loans
There are technically two types of FHA 203(k) loans. The difference has to do with the extent of the repair work needed.
A streamlined FHA 203(k) renovation loan is a generally easier application and approval process but is only available for repair costs of $35,000 or less.
A standard FHA 203(k) renovation loan is the FHA renovation loan program that applies to properties in need of extensive repairs. Technically, a standard 203(k) loan can be used for any amount of repairs of $5,000 or more, but it is most commonly used for properties that need repairs in excess of the $35,000 cap to use a streamlined loan.
FHA renovation loan rules and qualifications
The qualification standards for FHA renovation loans are generally the same as standard FHA loans, which you can learn about in this detailed guide. Like a standard FHA home loan, a renovation mortgage loan only requires a 3.5% down payment from the homebuyer, and the credit score requirement is 580 with the minimum down payment (although banks are allowed to set stricter standards). Also like the standard FHA loan, the biggest drawback is cost — particularly the upfront and ongoing FHA mortgage insurance premiums.
The borrower's income and employment history also must be sufficient to justify the entire loan amount, including the cost of planned renovations. And the home must be intended as the borrower's primary residence after rehab is complete.
While the wording is admittedly vague, an FHA 203(k) loan cannot be used for any renovations that might be considered "luxurious" or "extravagant." One example: An FHA renovation loan can't be used to add a swimming pool to a property. If you aren't sure if a particular renovation is allowed, ask your lender or contact the FHA.
Loan amounts
FHA renovation loans can cover any repairs costing $5,000 or more, ranging from relatively minor projects to essentially complete reconstruction. However, the total loan must still conform to the FHA lending limit for the geographic location.
For 2020, here's a chart of the FHA loan limits: