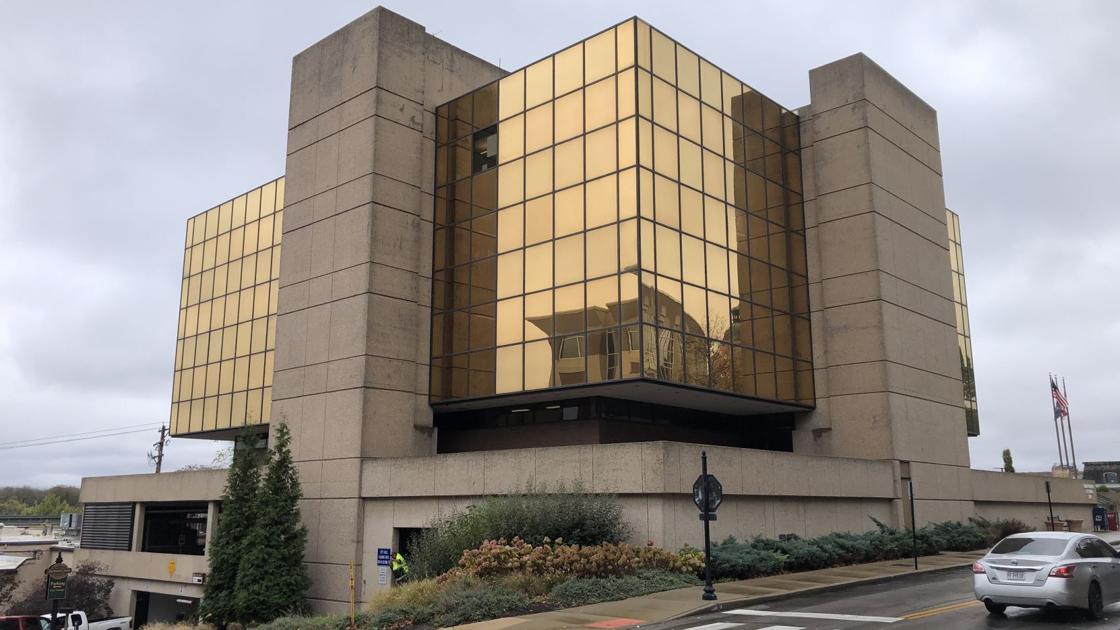 With a City Hall needing some $23M in repairs, St. Charles keeps eye out for new home | Politics
ST. CHARLES — The aging City Hall needs extensive repairs that could cost upward of $23 million and city leaders, at least for a time, considered finding a new home for it outside of downtown, a push that's been met with criticism.
Officials have known of the many problems with the building for several years — including the need to replace the heating and air conditioning systems — but have yet to act.
Mayor Daniel Borgmeyer at a City Council meeting this week said he was commissioning a study of where City Hall "needs to be" and what the cost will be.
"The council previous, some here, some not, have kicked this down the road for 12 years. It's time to move," the frustrated mayor said at the meeting. "This place is deteriorating. It's degrading."
Borgmeyer said the study will cost $20,000 to $30,000.
There are myriad problems with the concrete and gold-colored glass building that was built in 1975 at Monroe and North Second streets.
It doesn't meet current structural or fire codes, and if the city tries to make any structural changes to expand it, it would trigger the need to make millions worth of changes to make it code compliant. There are no sprinkler systems on the third and fourth floors, and only partial coverage of the first two floors.