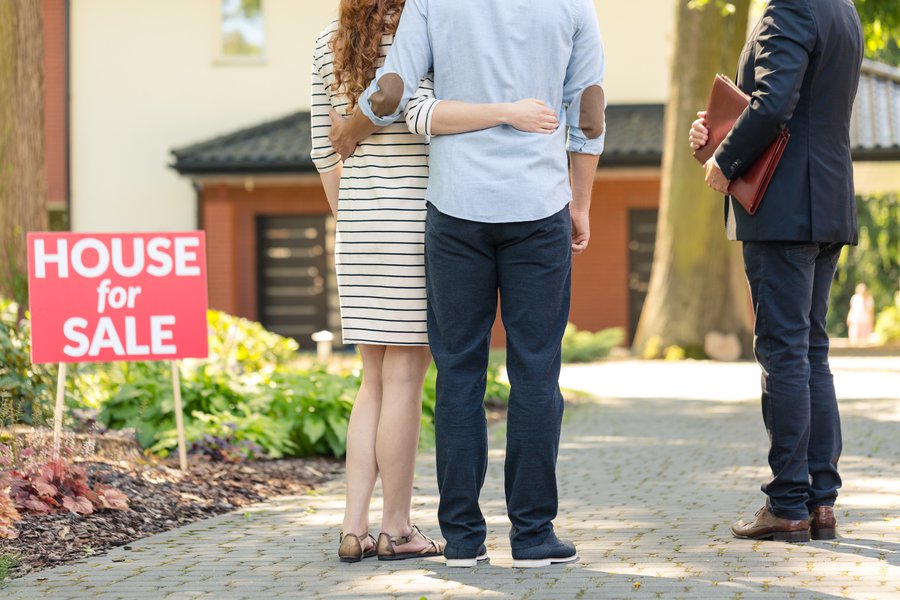 Year in Review: Home Prices and the Housing Market
All told, home values are up 14.8% from the previous year. Not surprisingly, bidding wars have been a fixture of the housing market in 2020, thereby driving prices up further.
What's next for the housing market?
Whether home prices continue to climb will depend largely on inventory and mortgage rates, which are both likely to stay low well into 2021 and possibly beyond. An improvement on the coronavirus front, however, could result in an uptick in inventory, which means the market may open up in the new year, giving more entry-level buyers a chance to capitalize on competitive mortgage rates.
Uncertainty around the November election may have also led to a decline in home listings for the third quarter of 2020. Postelection, we may see inventory open up on a limited basis. The winter months tend to be sluggish with regard to home listings and sales, but come spring, we may see more sellers willing to put their properties on the market. A lot, however, will depend on how the economy fares in the near term, and the results of the upcoming election will play a role there, too.
What should buyers take away from all this?
2020 has been a challenging year to buy a home. If mortgage rates hold steady into 2021 and inventory slowly but surely opens up, buyers will have a lot more opportunity in the coming year than they did in the previous year.